Choose personal air purifiers to keep the air clean in your home. Every home air cleaner features a HEPA filter to capture pollen, mold germs and dust, a carbon filter for odors, and easy filter change. Protect the air you breathe up to 600 square feet in any room of your house.
Select commercial air purifiers for your workplace and keep the air in public spaces clean. AeraMax air purifiers use powerful four-stage filtration to clean the air in offices, day cares, hospitals and elder care facilities. Commercial air purifiers help reduce absenteeism due to illness and improve productivity by providing a healthier work environment.
Special air purifier features enhance the performance for both home and office machines. Home air purifiers from AeraMax feature AeraSmart sensors which monitor the air quality and automatically adjust the fan speed so you are always getting the highest level of air purification while also saving energy. Many AeraMax commercial air purifiers also feature PureView, which allows facility managers to monitor the air quality in a space using easy to read visual displays. Both personal air purifiers and commercial air purifiers from AeraMax include filter change indicators to let you know when it's time to change the filter.
Personal Air Purifiers
For spaces up to 600 square feet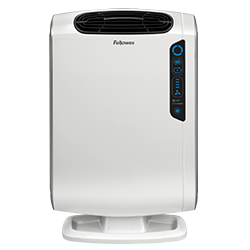 Commercial Air Purifiers
For commercial up to 1400 square feet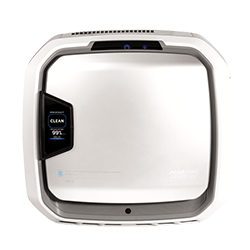 Personal Air Filters
True HEPA and carbon filters for personal air purifiers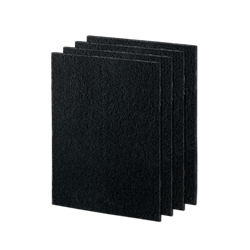 Commercial Air Filters
True HEPA and carbon filters for commercial air purifiers