Does Your Protection Plan
Include Air Quality?
A proactive approach to complete hygiene for shared spaces
should include three essential components: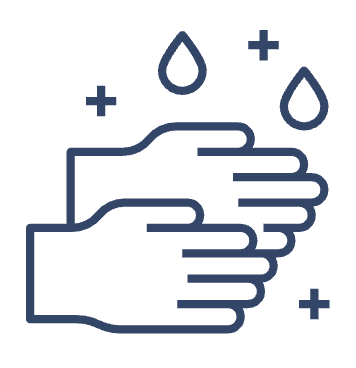 Washing Hands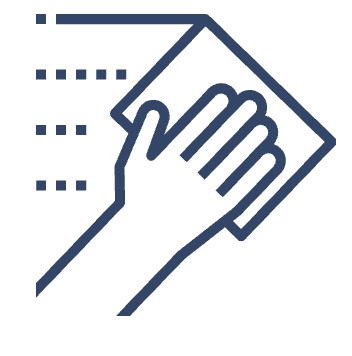 Sanitising Surfaces
Cleaning the Air
Critical Areas for Your Hygiene Plan
Here are just a few of the places AeraMax Pro can make an immediate impact:
Why AeraMax® Pro?
Smart
Patented, Responsive Technology
Effective
Removes Up to 99.97% of All Airborne Contaminants
Integrated
A Seamless Addition
Reliable
Commercial Grade Durability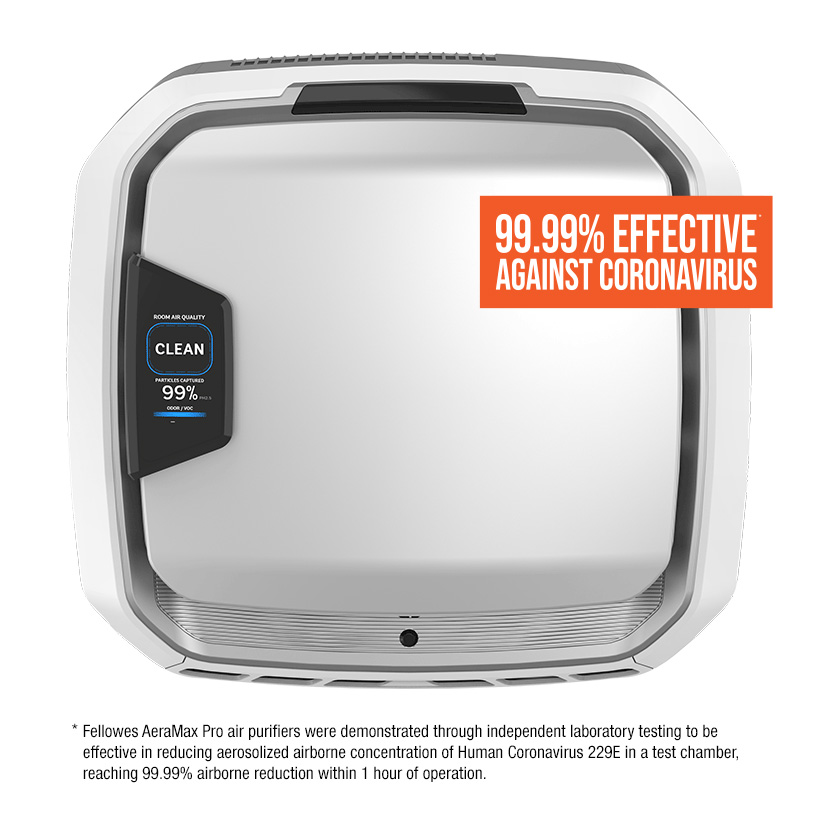 Improve your air. Request information.