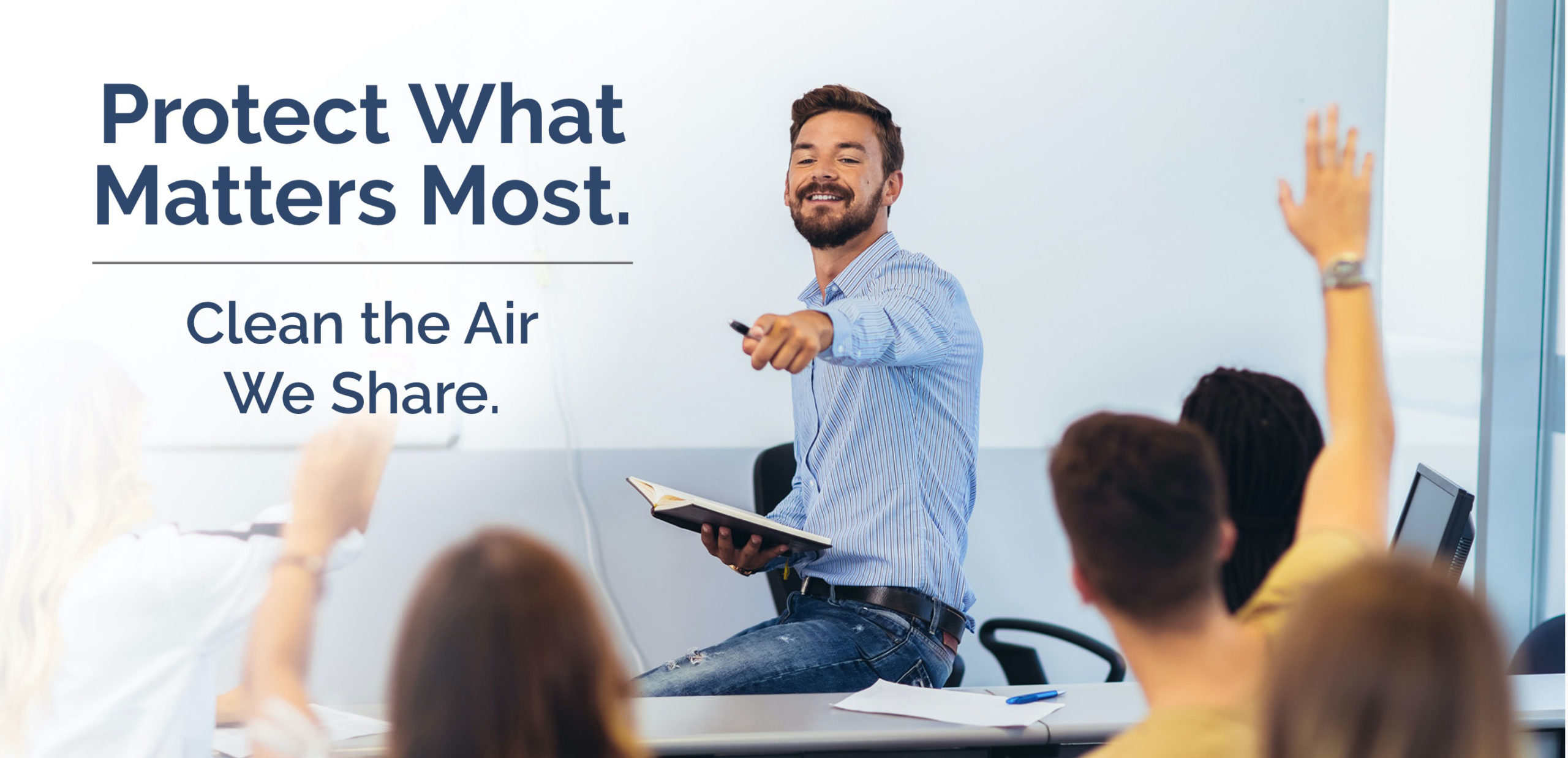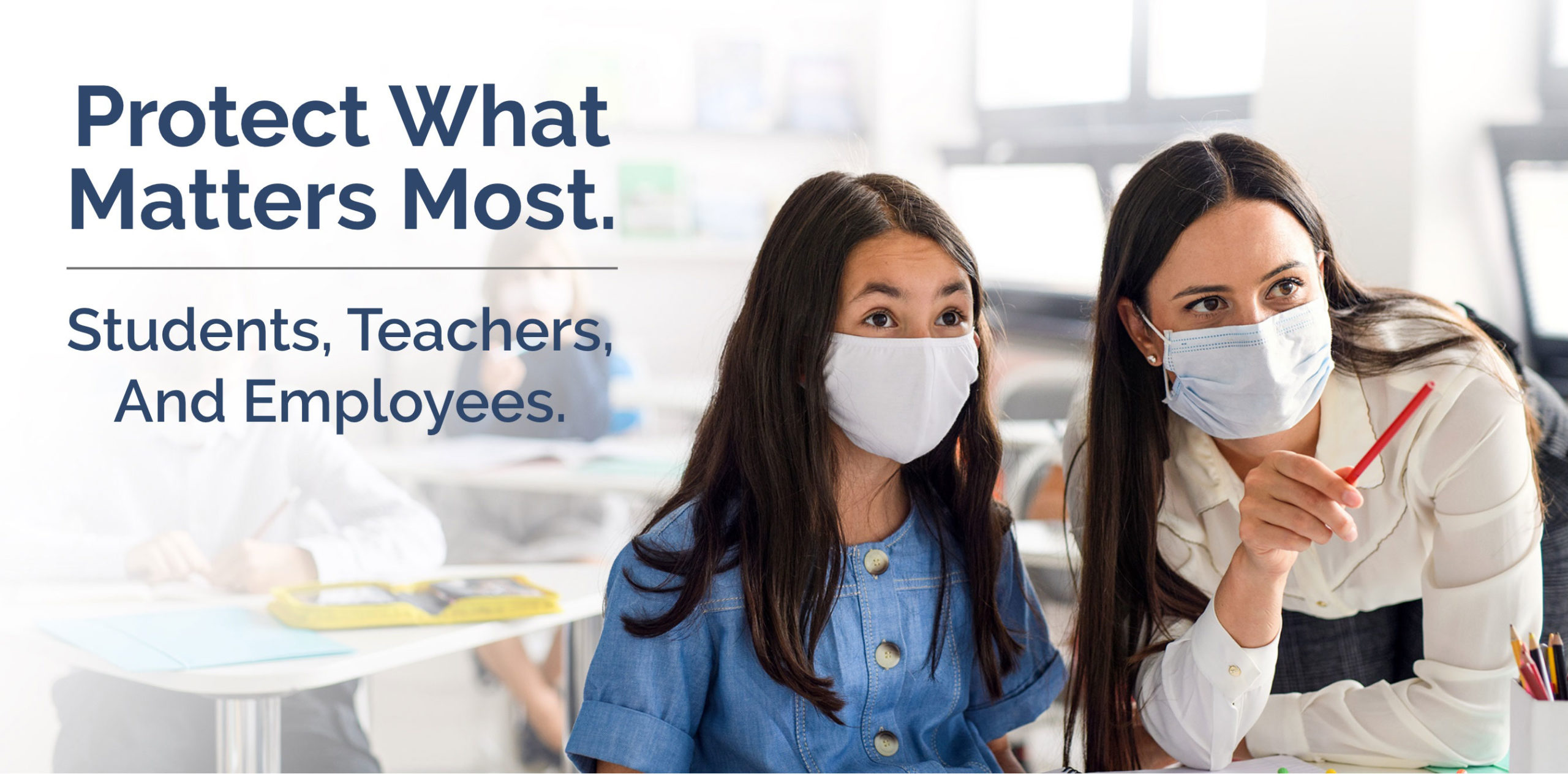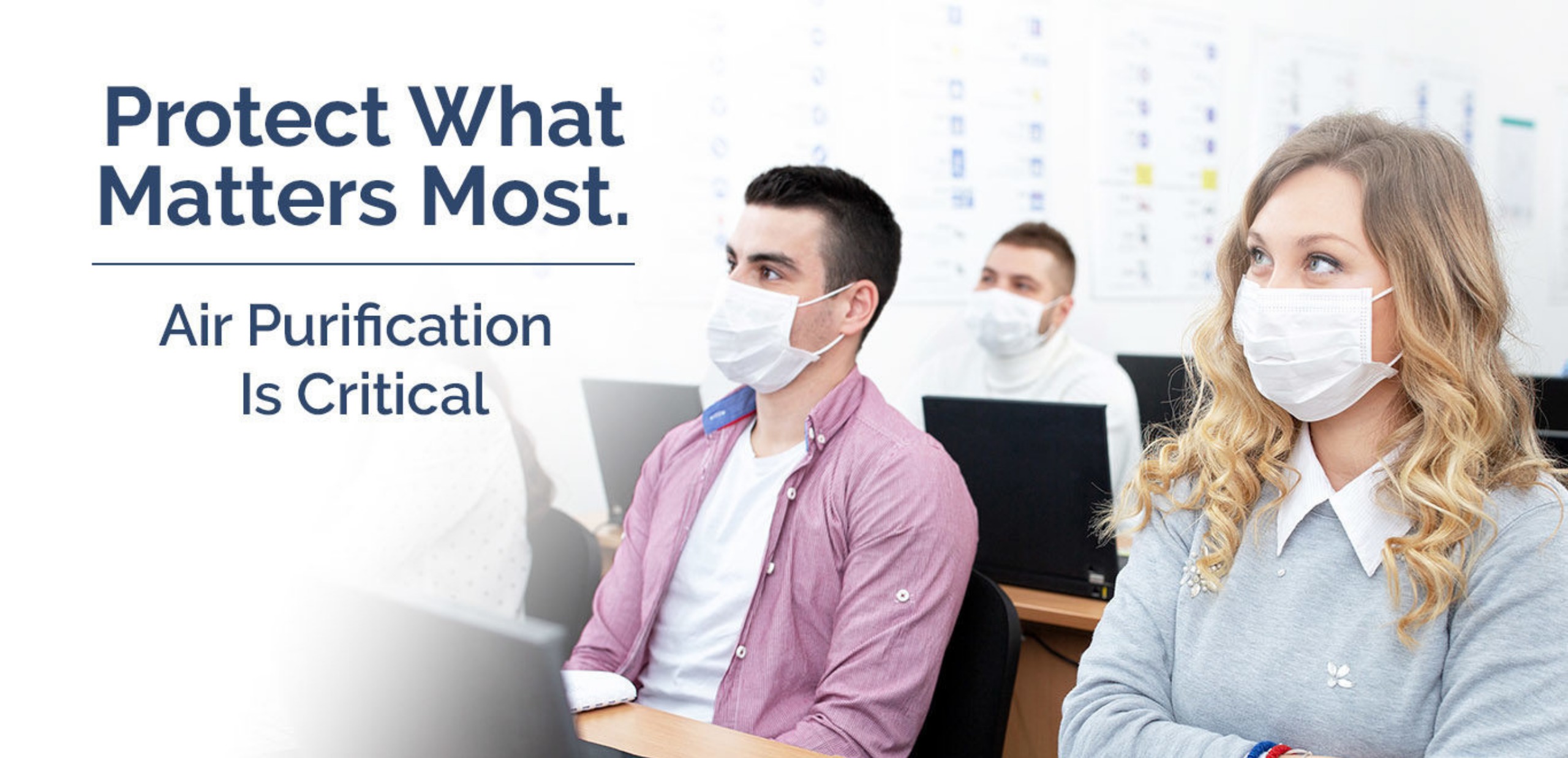 Does Your Protection Plan
Include Air Quality?
A proactive approach to complete hygiene for shared spaces
should include three essential components: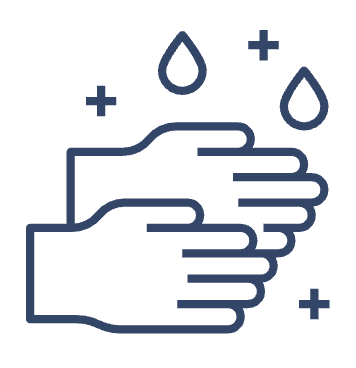 Washing Hands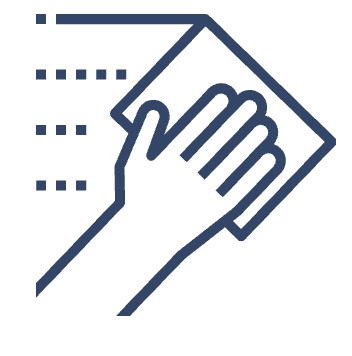 Sanitising Surfaces
Cleaning the Air
Critical Areas for Your Hygiene Plan
Here are just a few of the places AeraMax Pro can make an immediate impact:
Why AeraMax® Pro?
Smart
Patented, Responsive Technology
Effective
Removes Up to 99.97% of All Airborne Contaminants
Integrated
A Seamless Addition
Reliable
Commercial Grade Durability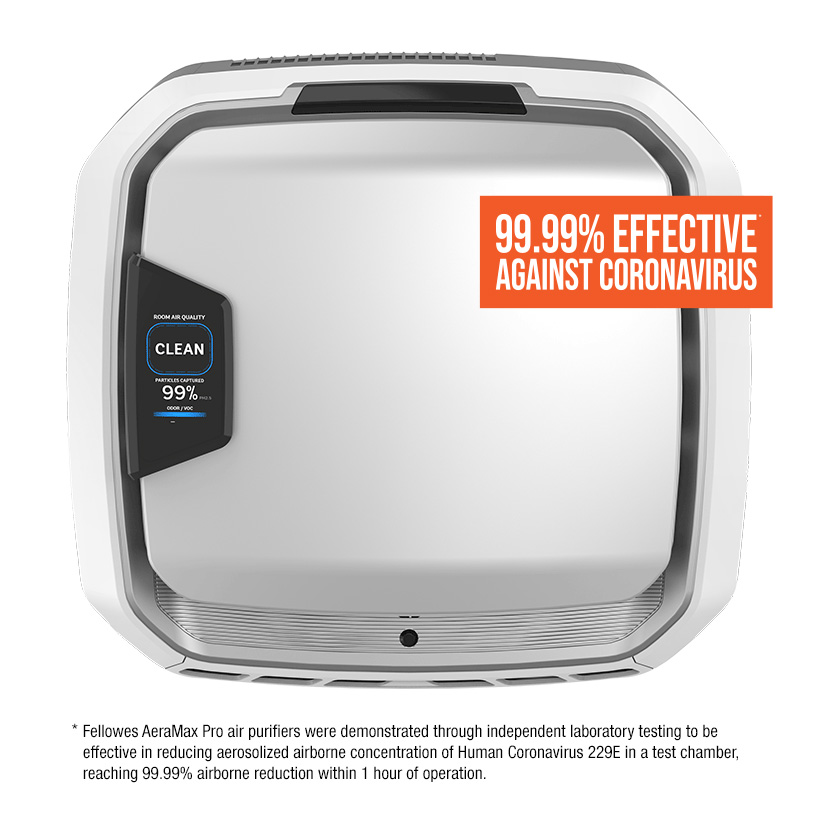 Seeing is Believing.
Watch testimonials from fellow education facilities managers and see how AeraMax Pro made the grade.
We're Here to Help You Develop Your School Air Quality Plan.
To receive more information on how AeraMax Pro can help protect those who matter to you, please complete the form below:
Want to find out more?
Read more about how AeraMax Pro machines can be used to help prevent the spread of Covid-19 with features like HEPA filtration and get details on how AeraMax helps support healthy recirculation through large HVAC systems.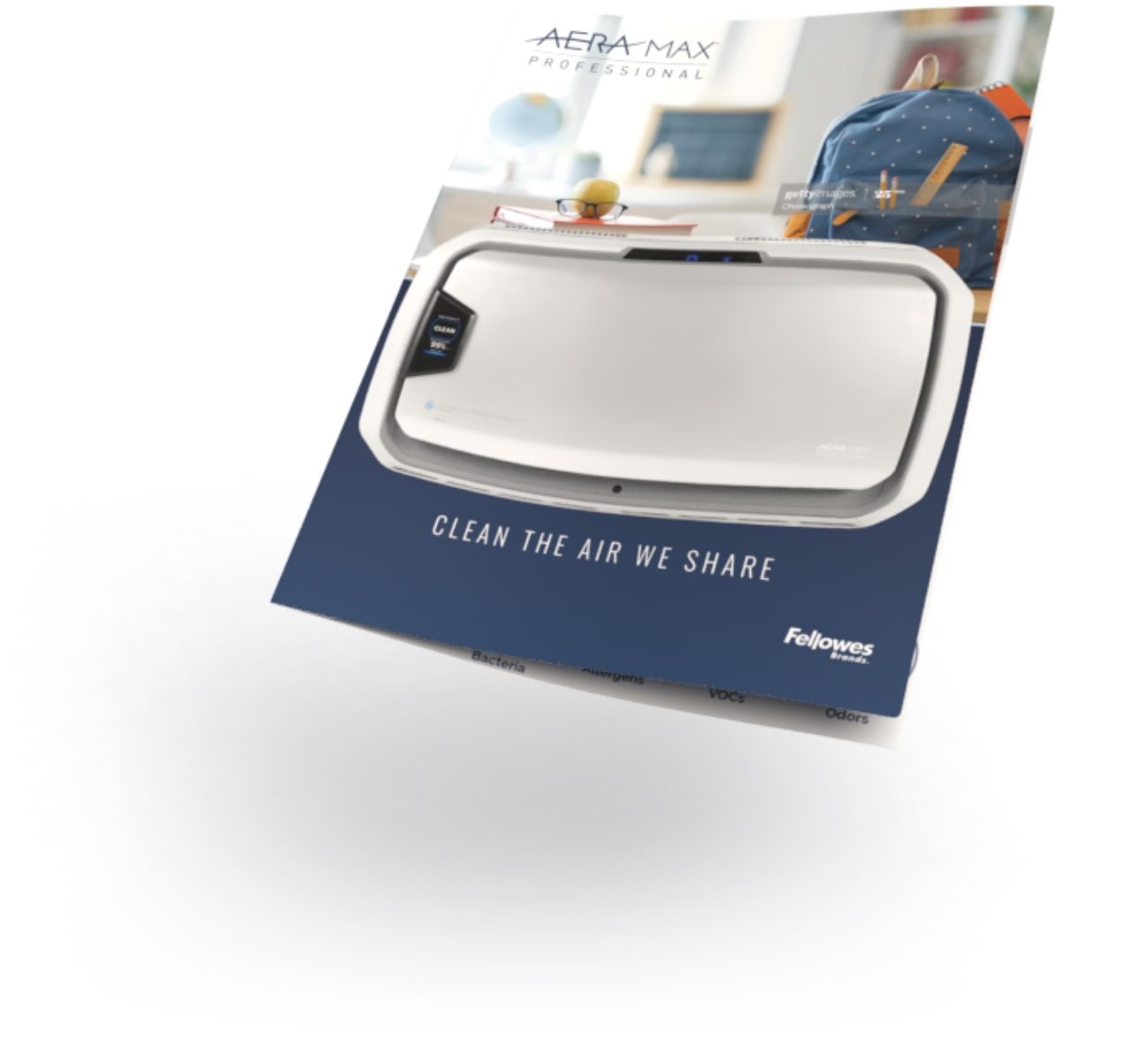 Case Studies and White Papers
Improve your air. Request information.