Protect What Matters Most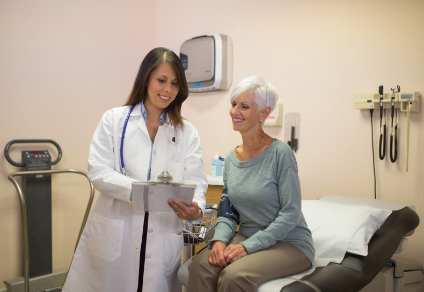 Healthcare
Cleanliness is critical in healthcare facilities. Find out how AeraMax Pro impacts these institutions.
Education
The quality of the indoor environment directly impacts the ability to learn. AeraMax Pro's air purifiers help provide better environments for education and childcare.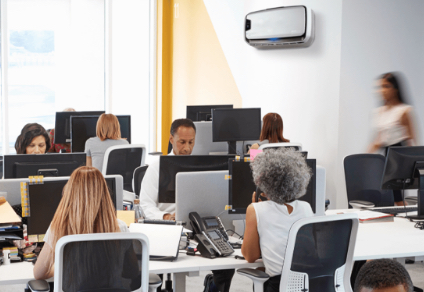 Corporate Offices
Absence through sickness costs UK employers £32 billion in lost productivity every year, which equates to around 130 million workdays lost. AeraMax Pro can help reverse those numbers.
Improve your air. Request information.