Saturn S2203i Air Purifier
Medical Grade + Washable Filters
Thank you for visiting the Saturn Air Purifier page and their reasonably priced medical grade air purifier. Prices are purposely low in order to make the Saturn unit affordable to the many and in third world countries. To enable this to happen, the UV light and True HEPA Filters are subsidised by the manufacturer.
The Saturn S2203i Air Purifier is made by Saturn Products, which is a small family business based in Cheshire. They took the best of what was previously available and came up with a much better unit.
Love, care and attention has gone into every step of the design of the S2203i.
The only air purifier with Washable Filters that last between 12-18 months.
The S2203i is a medical grade air purifier & contains the most powerful UV light installed in an air purifier and has a True HEPA filter that exceeds the European standard. It makes short work of all bacteria, pollen and viruses, automatically changes depending on its environment and you can control it with its simple touchscreen or via your smartphone.
It is more quiet and power efficient than other purifiers and we wanted everyone to be able to enjoy it.
Got a question? Then feel free to contact us online!
---
Watch Our Product Video
We wanted to make a quick video so you could see the things we love about our S2203i purifier.
Enjoy and thanks for watching! 😊
Product focus
Learn more about the features of Saturn S2203i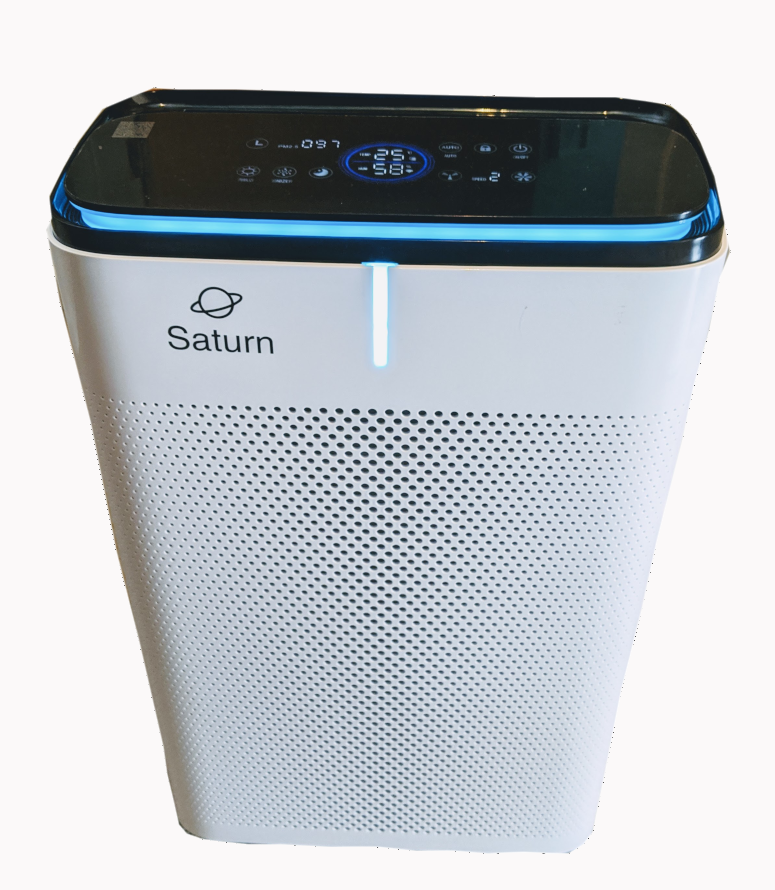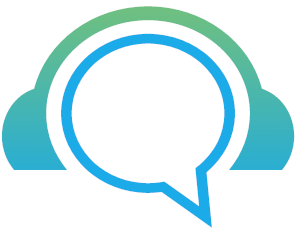 Full Customer Support...
Contact us on 01775 711722 or email sales@greenfootprintsuk.co.uk
Remember all of our air purifiers come with a 1 year manufacturers warranty and a 14 day no quibble return policy!